When excellence gets fired up.
Aroma that becomes essence.
The blending of flavours, their firing up, takes place during the production process of our aromatic oils. They stay together and are pressed together with the olives.
We chose PGI lemon from Rocca Imperiale, celery from Apulia, ginger, chilli from Calabria, PDO basil from Genoa and garlic to create delicate yet distinctive alchemies of taste. Different aromatic bouquets with excellent raw materials. Aroma that becomes essence.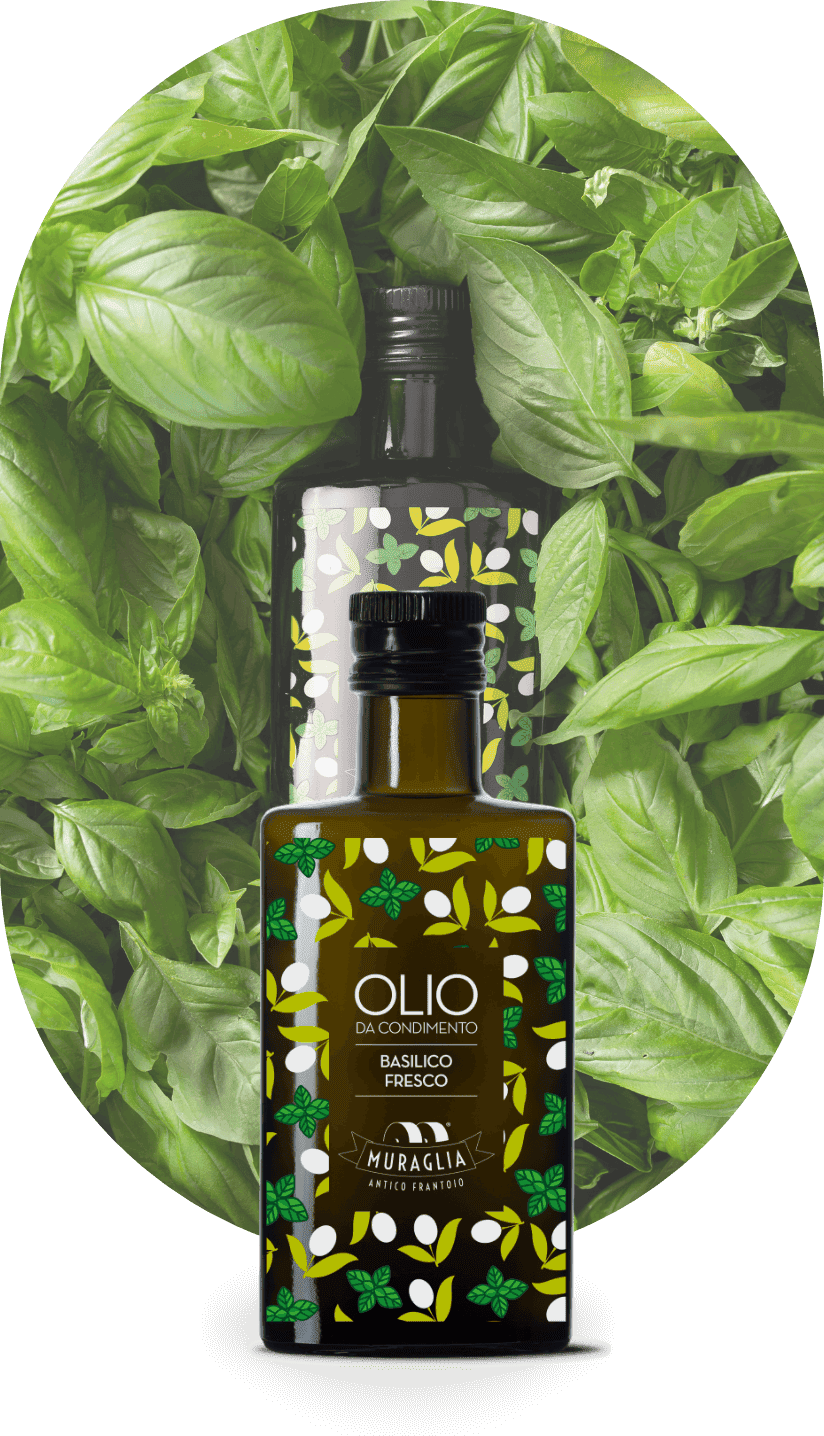 Angelo Sabatelli
"Angelo Sabatelli" Michelin-starred restaurant
Trani
"Extra virgin oil plays a very important role in my restaurant and in my cooking: being very delicate, it needs a suitable accomplice."
"We offer those who visit our restaurant a taste of Frantoio Muraglia's best productions, knowing that in purity it is and gives a true, direct message.
What I never appreciated and used in my dishes were flavoured oils: I always found them fake. Until I tasted Savino Muraglia's aromatics, made from real ingredients, by pressing. Of all of them, the lemon one caught my interest: fresh, pungent and sharp in its expression.
The result was immediately a dish that brings out the "Har gao (ravioli) aromas of red prawns from Santo Spirito, nasturtium, lemon-flavoured oil (brushed on the ravioli before going to the table), all served with a lemon prawn broth to drink". With the lemon, it was love at first sight."
I'm
capatosta [head-headed]
the good in
what is beautiful
Let's discover the features and best gastronomic combinations of Frantoio Muraglia's Aromatici extra virgin olive oils to give an unmistakable flavour to various dishes.
the good in
what is beautiful
The excellent quality of extra virgin olive oil is confirmed by the many awards, both nationally and internationally, received in recent years, including the '5 Gocce' from the Italian Sommelier Association (A.I.S.) .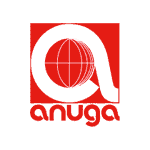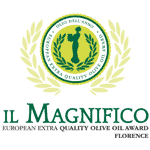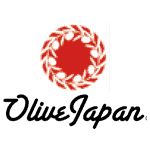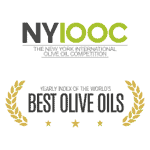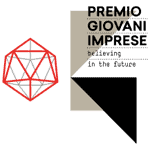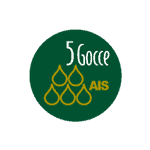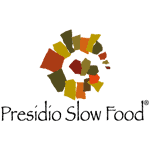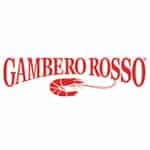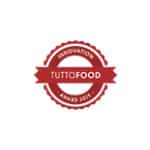 Subscribe
to the newsletter
Subscribe to Filo d'Olio, our newsletter, to discover the latest news from Frantoio Muraglia and the culture of oil.