Superior quality Coratina.
The "Tenuta Macchia di Rose" is the golden garden where carefully selected Coratina olives are grown.
The first Frantoio Muraglia GRAND CRU comes from a land which, due to its altitude and exposure to the sun, produces superior quality Coratina olives.
Its name is "Tenuta Macchia di Rose", a particle of Apulian life from which a limited and numbered production of only 3,000 bottles was created, with a unique and precious content.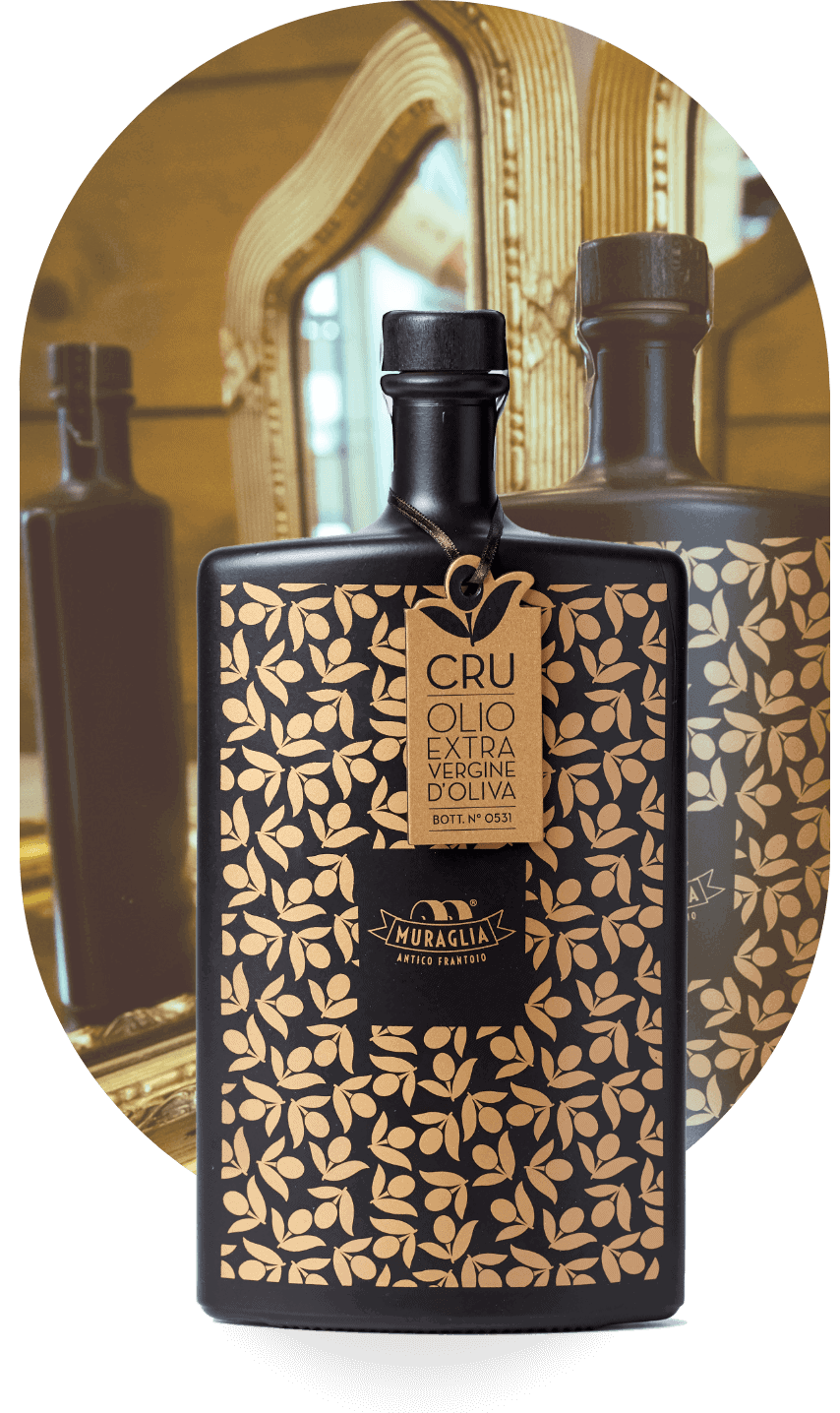 "A very limited and valuable production."
The "Tenuta Macchia di Rose" thus becomes a golden garden in which carefully selected Coratina olives, with a very high polyphenol content, grow. Indispensable elements to produce an even more excellent extra virgin olive oil. An oil that enraptures the eyes with its intense green colour, illuminated by warm, golden iridescence and that intrigues the palate and the nose with its enveloping scents of dill, fennel, artichoke, pepper and hay.
A well-balanced extra virgin olive oil with a unique characteristic: a very limited and precious production that marks the boundaries of this new land of excellence created by Frantoio Muraglia.
I'm
capatosta [head-headed]
the good in
what is beautiful
Let's discover the features and best gastronomic combinations of the extra virgin olive oil Grand Cru Frantoio Muraglia to fully exploit its unmistakable flavour.
The excellent quality of extra virgin olive oil is confirmed by the many awards, both nationally and internationally, received in recent years, including the '5 Gocce' from the Italian Sommelier Association (A.I.S.) .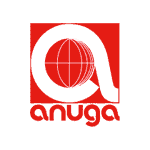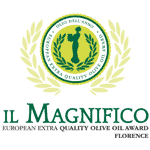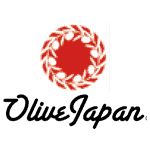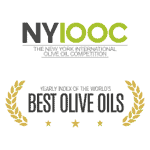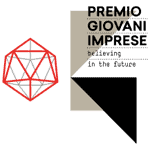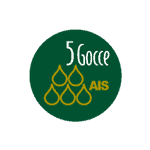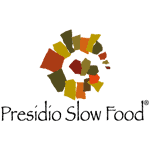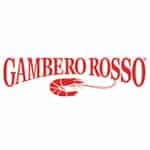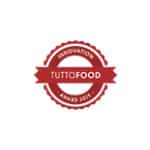 Subscribe
to the newsletter
Subscribe to Filo d'Olio, our newsletter, to discover the latest news from Frantoio Muraglia and the culture of oil.