Tradition and contemporaneity. Land and Sea. Colour and purity.
An extra virgin oil that encapsulates its flavour in the aromas of Apulia.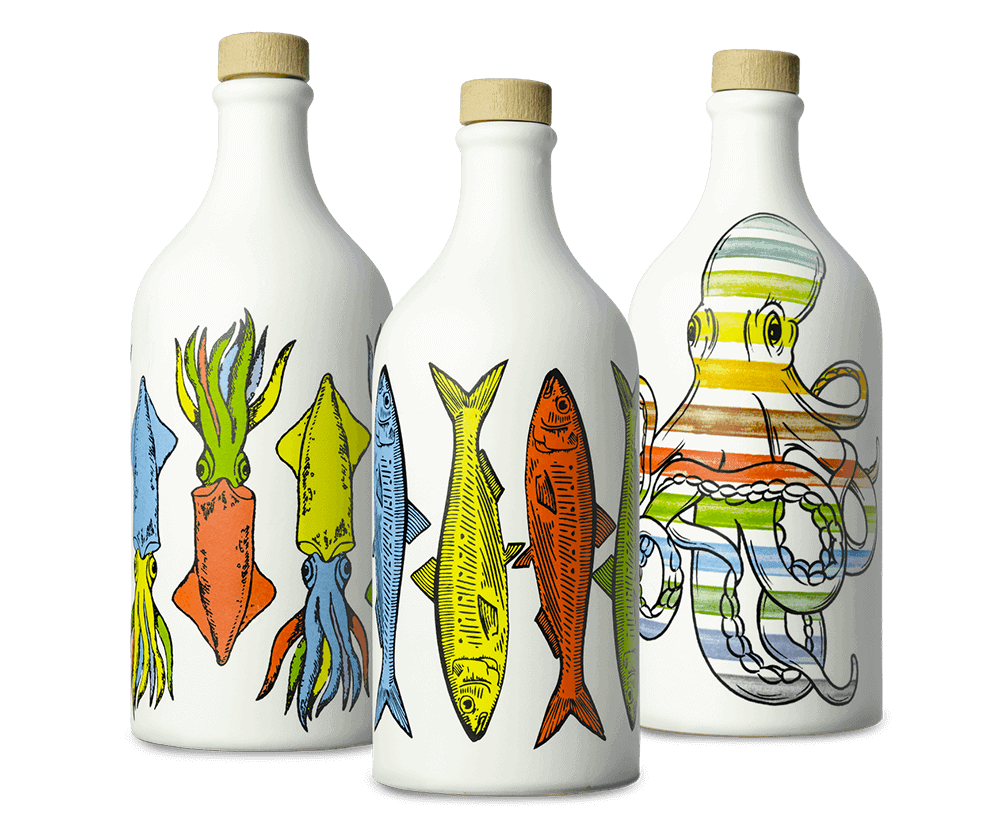 From 250 ml up to 3 litres
it's time to stock up.
Subscribe
to the newsletter
Iscriviti a Filo d'Olio, la nostra newsletter e riceverai 10 € di sconto sul tuo primo ordine, scoprirai le novità del Frantoio Muraglia e la cultura dell'olio.