Monocultivar Peranzana olive.
Delicate and elegant.
Golden yellow with luminous green highlights. The aroma gives intense and vivid memories of tomato, rocket, radish and artichoke sensations.
The Peranzana olive produces an elegant extra virgin olive oil that goes better with delicate dishes, has a very low acidity and a very balanced taste, suitable for fish dishes and short cooking.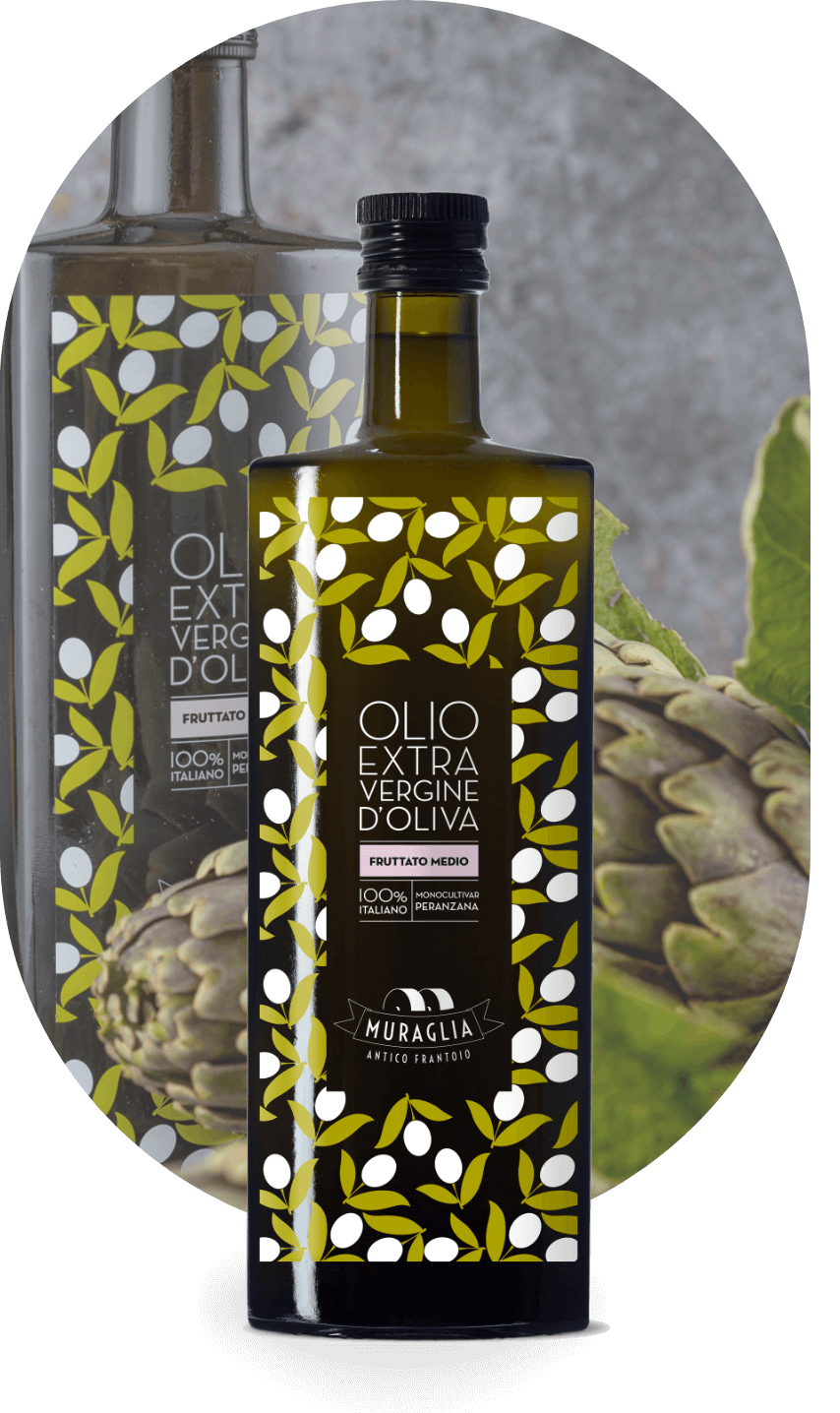 Felice Sgarra
chef at the Michelin-starred "Casa Sgarra" restaurant in Andria.
""Behind the oil there is culture and this excites me. It is the mark of identity of a territory and I came back here also for this reason."
Having been born in Andria, I could say that I am a little familiar with the subject and I think I know how to distinguish between a good oil and an excellent oil. I could not do without Frantoio Muraglia's medium fruity. Especially when I look at the sea. I find it essential on seafood with cherry tomatoes because, thanks to its medium body, it doesn't overpower the personality of seafood dishes, a family oil for me, because inside the jar of muraglia, undoubtedly beautiful, I feel, above all, a soul."
I'm
capatosta [head-headed]
the good in
what is beautiful
Let's discover the features and best gastronomic combinations of the extra virgin olive oil Fruttato Medio Frantoio Muraglia to fully exploit its unmistakable flavour.
The excellent quality of extra virgin olive oil is confirmed by the many awards, both nationally and internationally, received in recent years, including the '5 Gocce' from the Italian Sommelier Association (A.I.S.) .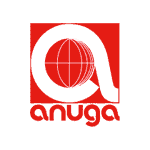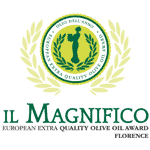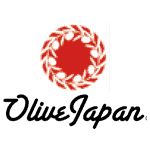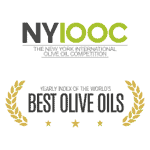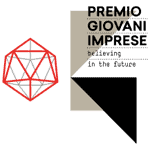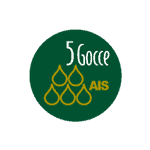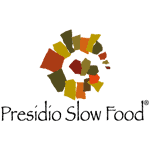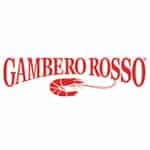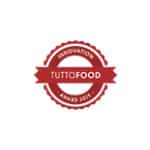 Subscribe
to the newsletter
Subscribe to Filo d'Olio, our newsletter, to discover the latest news from Frantoio Muraglia and the culture of oil.