Monocultivar Peranzana
The unexpected smokiness.
The extra virgin olive oil is smoked in the mill using strictly natural wood. The taste is delicate and smooth but does not renounce persistent spicy notes.
Together, we set off on a three-year journey of research, study and meditation, our goal being the perfect balance of flavours and aromas. Fumo is the name of our cold-smoked oil made from natural beech wood.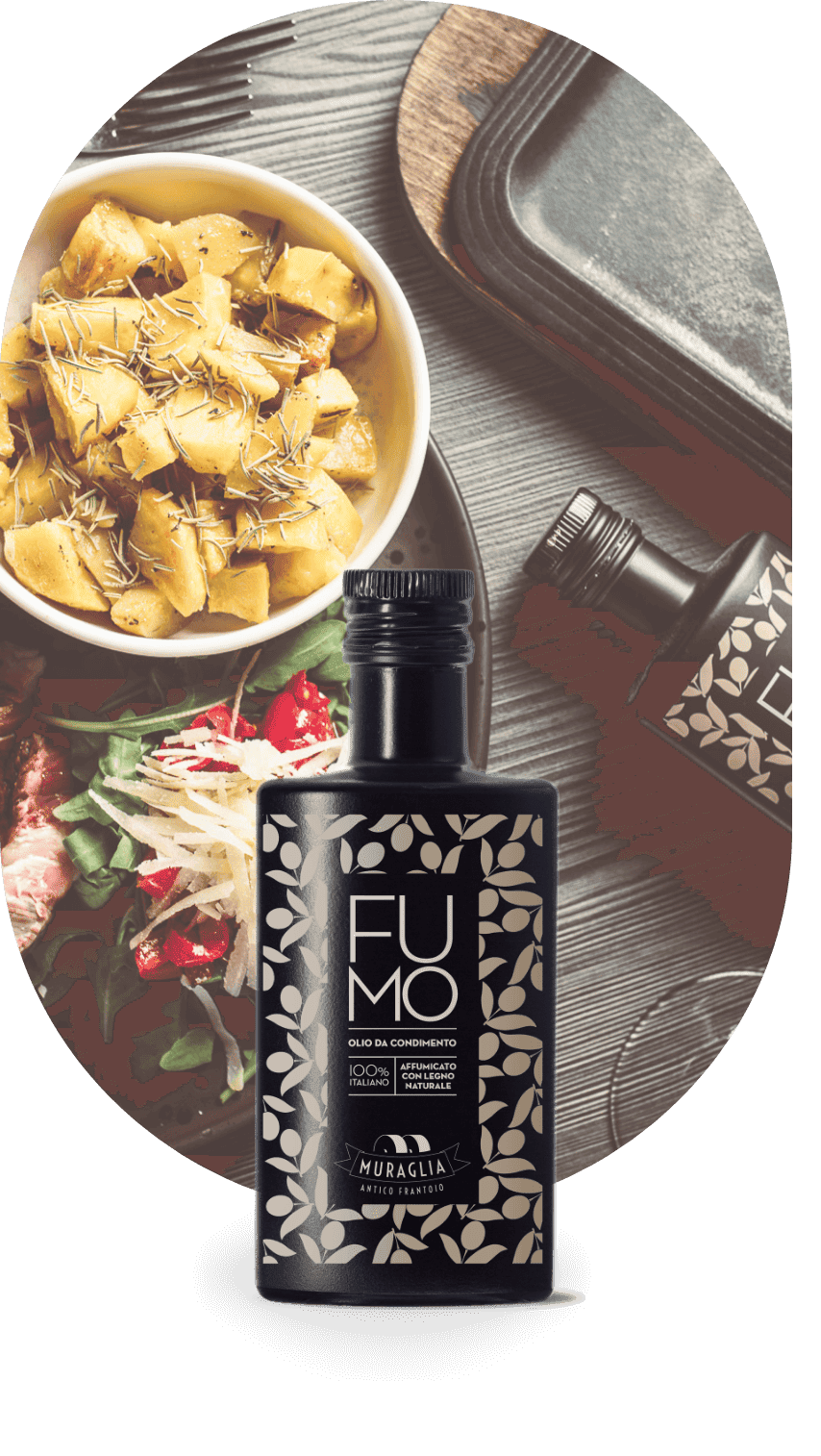 Luciano Matera
owner of "Il Turacciolo", wine shop with kitchen – Andria
"Created from a bet, like a dream taken and fulfilled."
Years ago, I found myself almost jokingly asking Savino if he had ever thought of smoking oil. I never thought he would actually do it. When I tasted it, I was blown away. Fumo has a quid that enriches the taste of meat freshly cooked on a grill or griddle; a drizzle of this oil is miraculous on a ricotta cheese, as well as on a fatty fish without raising ambiguity about the intimate nature of the product and the method of cooking. Whilst today's express cuisine requires fresh, lively raw materials, that are perhaps edgy but quick to prepare, Fumo oil transforms meat into a "magically" grilled, tasty product. I served it some time ago on aubergine velouté and it was funny to watch customers trying to figure out how it was possible to cook a velouté on the grill."
I'm
capatosta [head-headed]
the good in
what is beautiful
Let's discover the features and best gastronomic combinations of Fumo Frantoio Muraglia extra virgin olive oil to fully exploit its unmistakable flavour.
The excellent quality of extra virgin olive oil is confirmed by the many awards, both nationally and internationally, received in recent years, including the '5 Gocce' from the Italian Sommelier Association (A.I.S.) .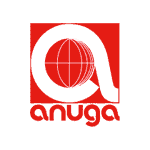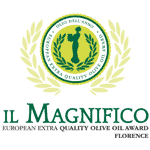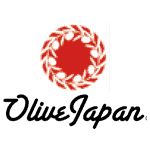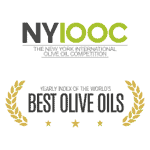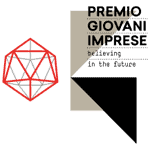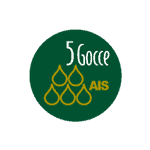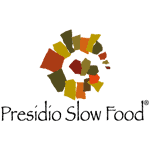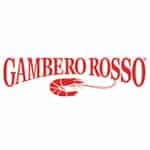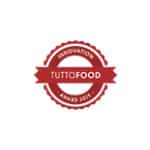 Subscribe
to the newsletter
Subscribe to Filo d'Olio, our newsletter, to discover the latest news from Frantoio Muraglia and the culture of oil.