Monocultivar Coratina olive
Powerful and true.
Intense green with golden hues. Aromas of dill, fennel, artichoke, pepper and hay. It leaves a tasty spicy flavour.
This extra virgin oil enhances ancient dishes and modern palates. The taste is a journey of vegetable tones, structured, powerful, rich. A journey that remains in your memories, persistent. A coratina extra virgin olive oil perfect for crudités, salads and legume soups.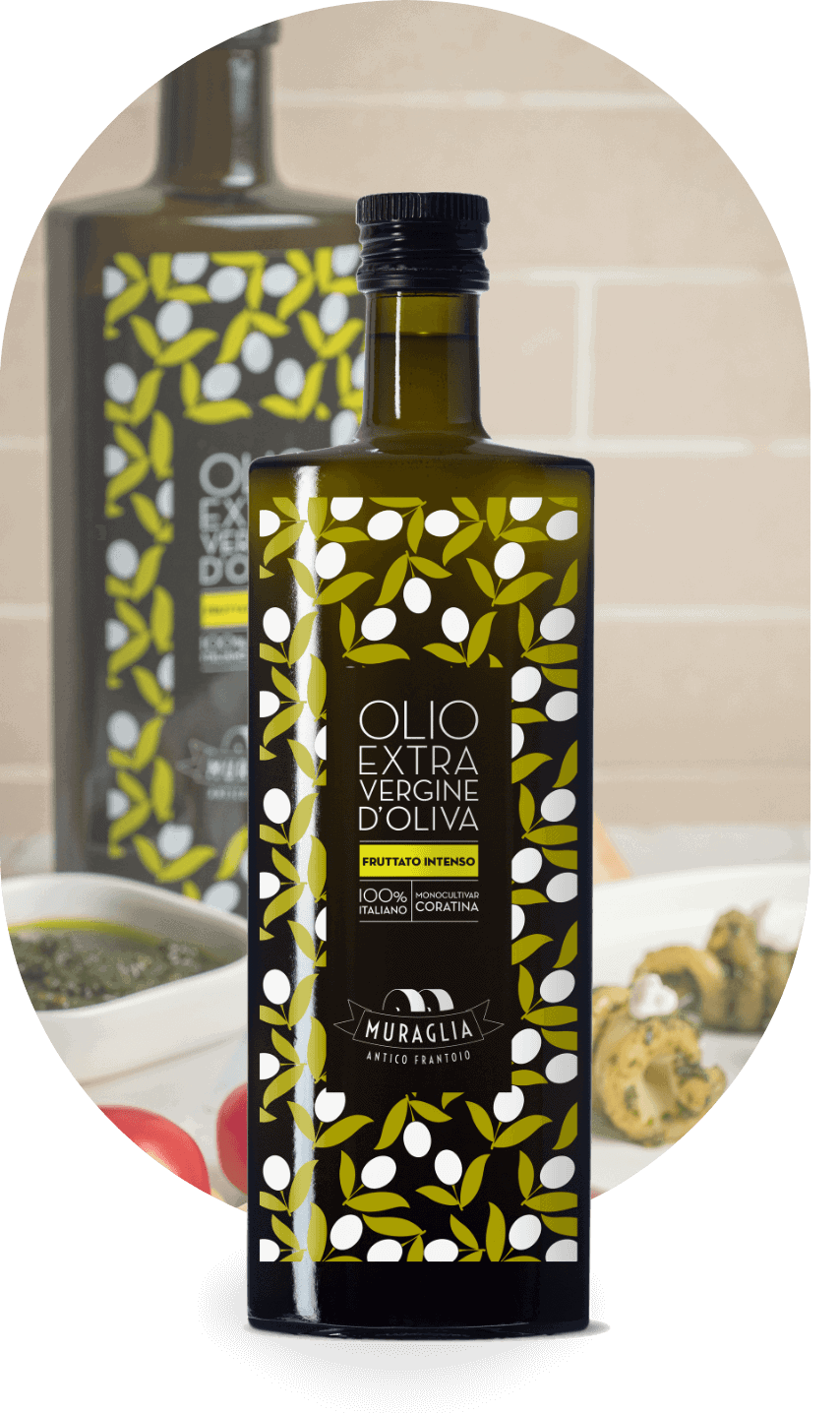 Luciano Matera
owner of "Il Turacciolo", wine shop with kitchen – Andria
"Coratina is the ultimate expression of a land of great oils. Powerful. Amazing. Ruspante (free-range). True."
I'm grateful to Savino Muraglia for managing to restore dignity to this cultivar, which has so many facets linked to a people and their land. It is both spicy and bitter at the same time. Its special feature is that it contains three times more antioxidant polyphenols than any other oil. I have to admit that I would be struggling in the kitchen today without this oil.
For me, thinking about coratina means thinking back to my grandmother's bread seasoned with acquasale. Hard bread soaked in ice water, salt, lots of fresh vegetables. It's a perfect oil for crudités and salads and, with vegetable soups, we're in heaven."
I'm
capatosta [head-headed]
the good in
what is beautiful
Let's discover the features and best gastronomic combinations of Frantoio Muraglia's Fruttato Intenso extra virgin olive oil to fully exploit its unmistakable flavour.
The excellent quality of extra virgin olive oil is confirmed by the many awards, both nationally and internationally, received in recent years, including the '5 Gocce' from the Italian Sommelier Association (A.I.S.) .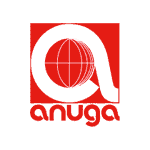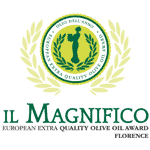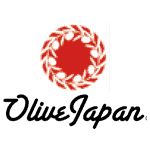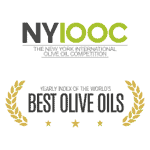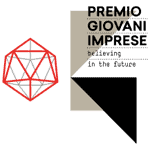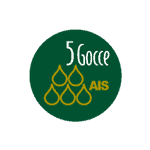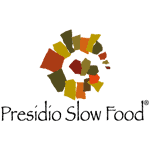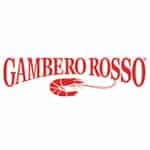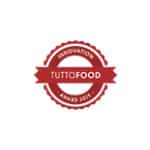 Subscribe
to the newsletter
Subscribe to Filo d'Olio, our newsletter, to discover the latest news from Frantoio Muraglia and the culture of oil.