Offer a taste of excellence.
Are you a restaurateur or a distributor? Offer your customers excellence; discover the best range for you.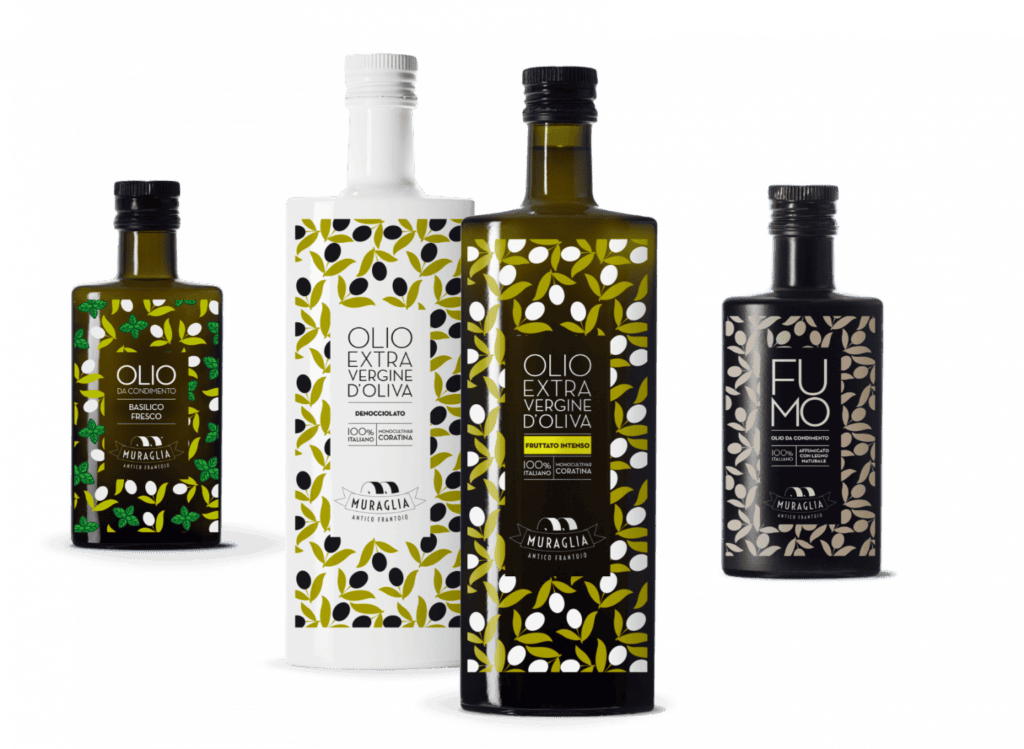 SEASON YOUR RANGE WITH TASTE
AND QUALITY
We offer you a selection of oils specially chosen to enrich your gastronomic range with taste and quality. Frantoio Muraglia's extra virgin olive oil is produced from the excellent Peranzana and Coratina olive varieties, carefully selected and processed by cold pressing. Innovation is one of our keywords and this will enable you to satisfy even the most demanding customers.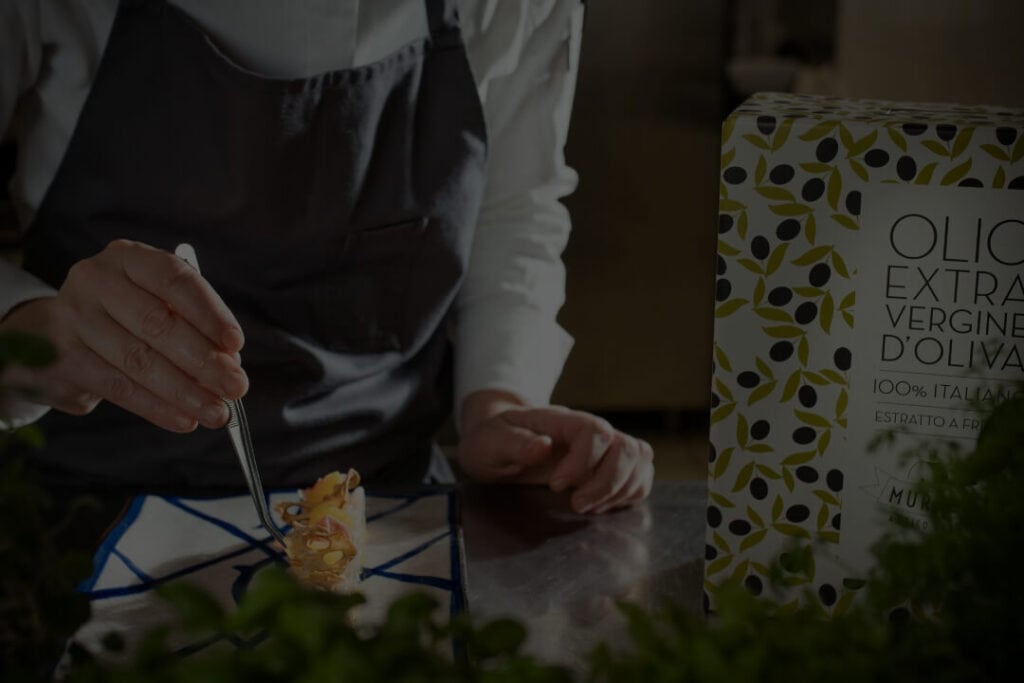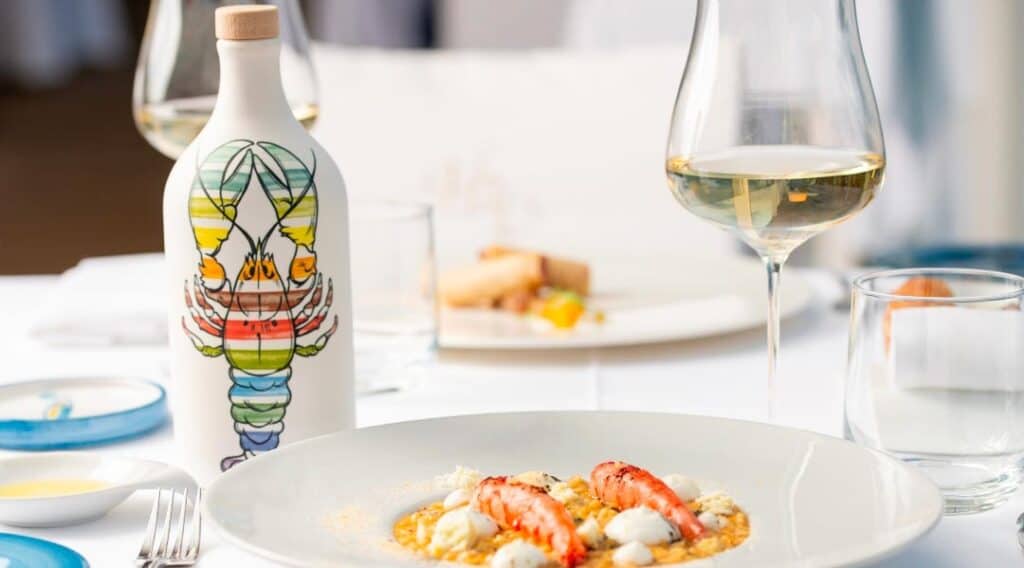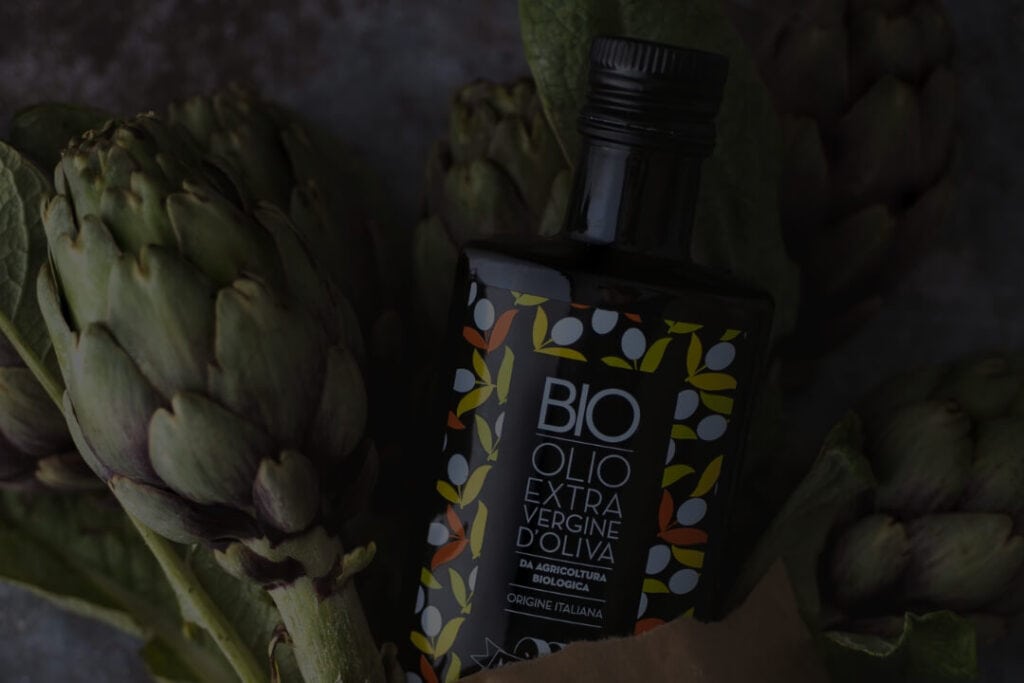 DO YOU HAVE A RESTAURANT OR PIZZERIA?
We are with you to create the best recipes. Oil is not a condiment, but rather a key ingredient. A certainty of quality that will make your creations even more special.
There are several varieties of extra virgin olive oil to choose from and to combine with different types of dishes, because, when the scents are true and intense, a drizzle of oil is enough to enhance a dish. For the kitchen, convenient one-litre cans and, for the tables, spill-proof bottles in both classic and designer versions.
DO YOU HAVE A SHOP OR A WINE SHOP?
Your customers deserve only the best: from the quality of the products to their packaging.
As well as giving a special flavour to aperitifs and various preparations, Frantoio Muraglia oils make perfect gifts. Quality and Italianness from content to container. Our extra virgin olive oil from Apulia can be contained in elegant bottles or in ceramic jars from the Apulian vascular tradition, shaped and painted by hand. Every year, new and different product lines to collect, so that you always present yourself with the best outfit.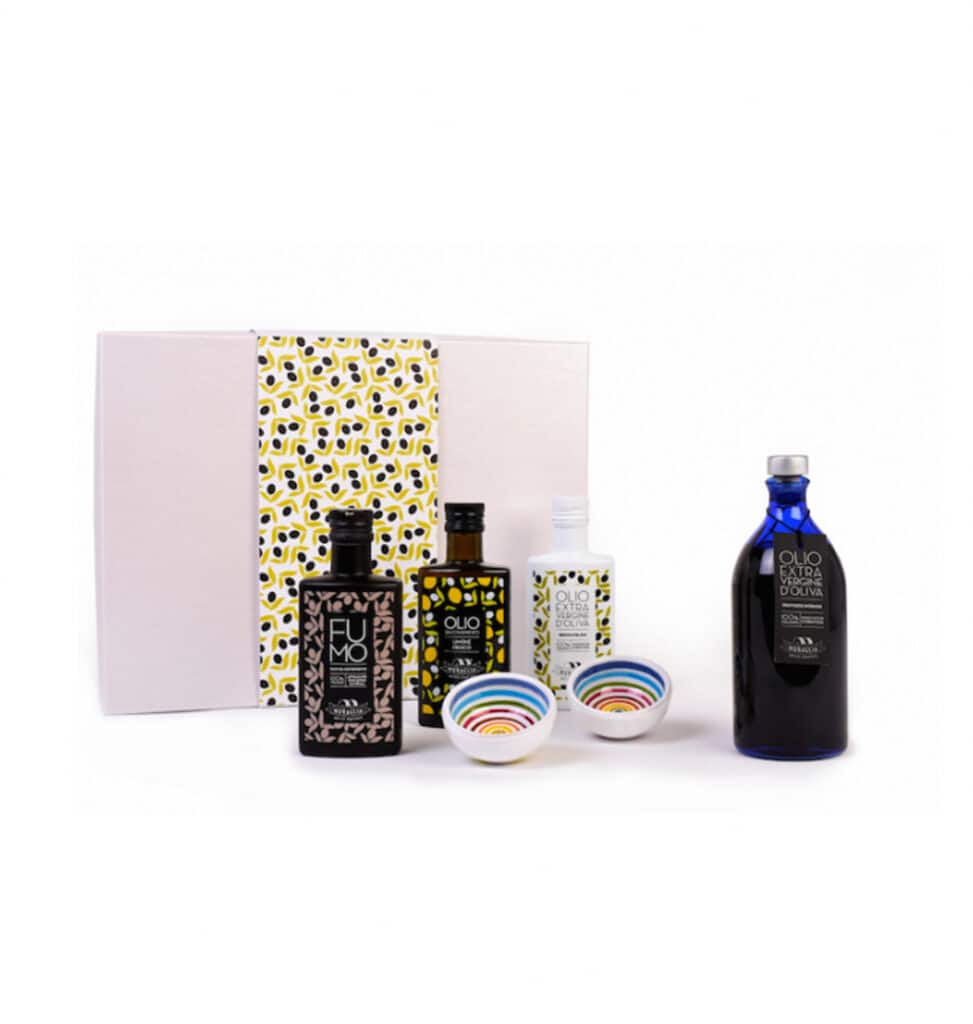 COMPANIES AND DISTRIBUTORS
Are you a retailer who believes in excellence? We always need people like you to make our brand, from Puglia, known in the world. Tell us something about yourself and we will get back to you as soon as possible.
Subscribe
to the newsletter
Subscribe to Filo d'Olio, our newsletter, to discover the latest news from Frantoio Muraglia and the culture of oil.