It is written as "organic"; it is read as "life".
Yours and the earth's.
Organic oil is the answer to a growing collective feeling of responsibility, towards ourselves and towards the planet we live in.
Only from organically grown olives. We take care of the 60 hectares of olive groves in the countryside of Andria, on the Murgia plateau, without using synthetic products, be they chemical fertilisers or pesticides.
The result is unique, the fruit of a production that ends the cycle with the harvesting of the olives by hand and cold pressing. Just as nature intended.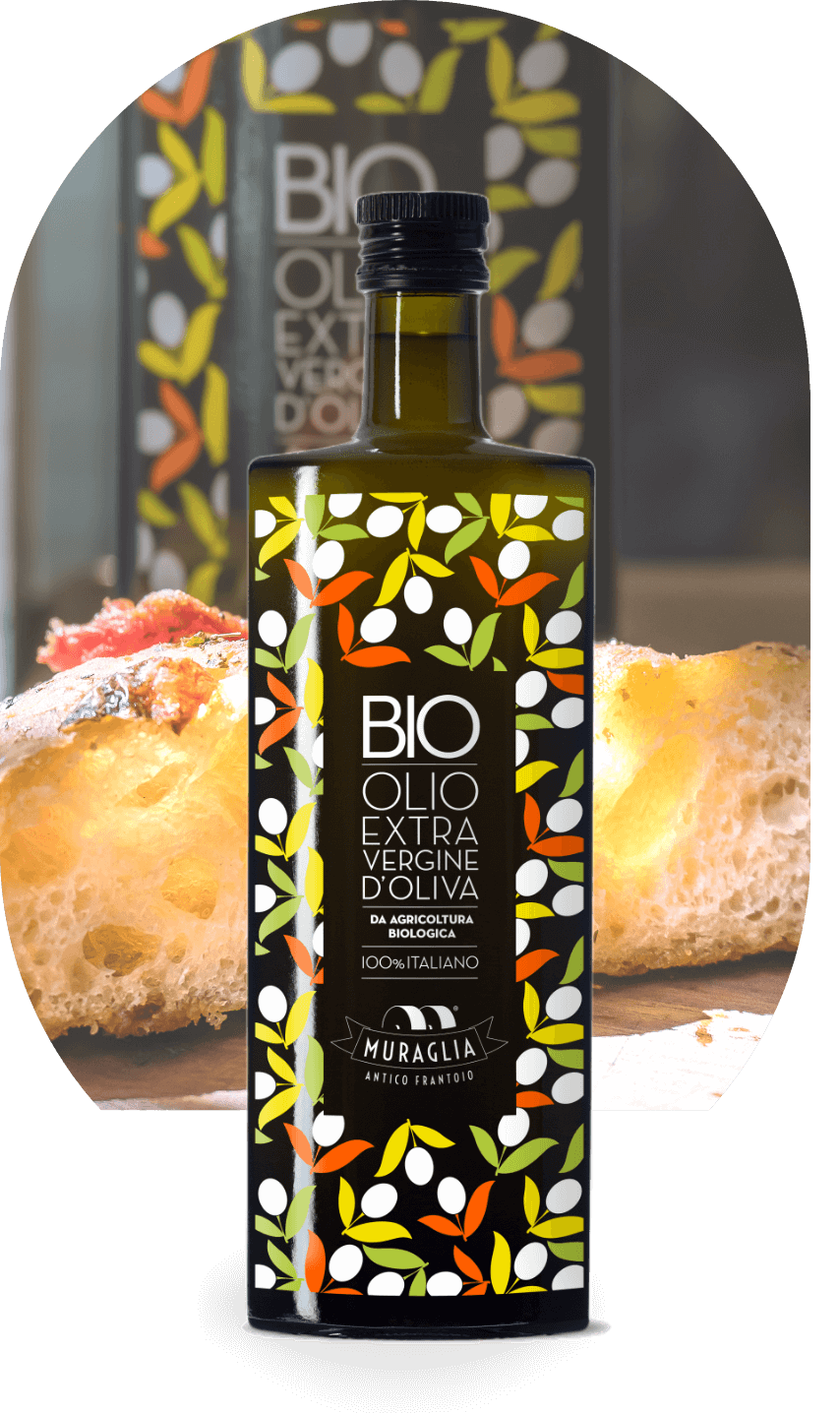 Cristina Bowerman
chef at the "Glass Hostaria"
Michelin-starred restaurant in Rome.
"The smell of the sea, the northwest wind on your face and the salt that almost scratches when you walk home after a day at sea."
One of the most frequent questions I'm asked is "How much of Puglia do you have left?" The food, the good oil and that memory, that ritual before lunch: my sister and I, with a jug and a ladle, would get the right oil to dress the salad, the meat and, sometimes, we would put a little on the mozzarella.
When we opened the drum, there came this almost spicy whiff of this very green oil. My father called it "green gold".
This passion for oil has remained with me today. I consume a lot of oil because, in addition to what we need for the restaurants, I use it to produce our bread and I am proud to say that the oil used in the oven and in the kitchen is the same oil I use in the dining room. For me, oil is sacred and anyone who eats our bread says you can feel it.
My heart, of course, always goes more to the south than to the north when choosing and Savino's oil overwhelmed me. It's a perfect oil for cooking, especially short cooking and when used raw. It is delicate, elegant, just shy enough and knows how to respect and accompany the ingredient on the plate. For me, there can be no chickpea soup (which I love) without its fruity oil.
I'm
capatosta [head-headed]
the good in
what is beautiful
Let's discover the features and best gastronomic combinations of the extra virgin olive oil Biologico Frantoio Muraglia to fully exploit its unmistakable flavour.
The excellent quality of extra virgin olive oil is confirmed by the many awards, both nationally and internationally, received in recent years, including the '5 Gocce' from the Italian Sommelier Association (A.I.S.) .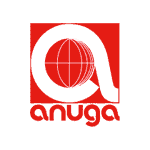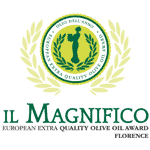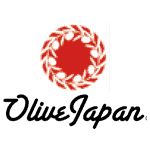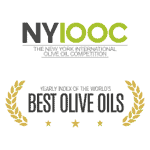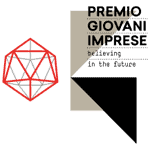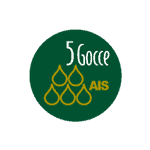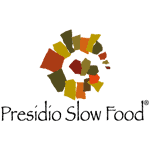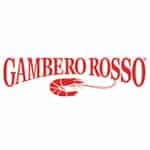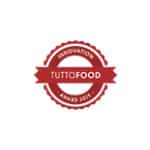 Subscribe
to the newsletter
Subscribe to Filo d'Olio, our newsletter, to discover the latest news from Frantoio Muraglia and the culture of oil.